BPSS AM CH Mountainviews It Was Always Meant To Be
"Mattie"

PRA/DNA normal, DM negative, CMR1 clear
more testing to come
OFA Link

Mattie Best Puppy at MCOA Nationals 2017
Sacramento California
Thank you Judge Bill Hempel
Handler Rowan Baggenstos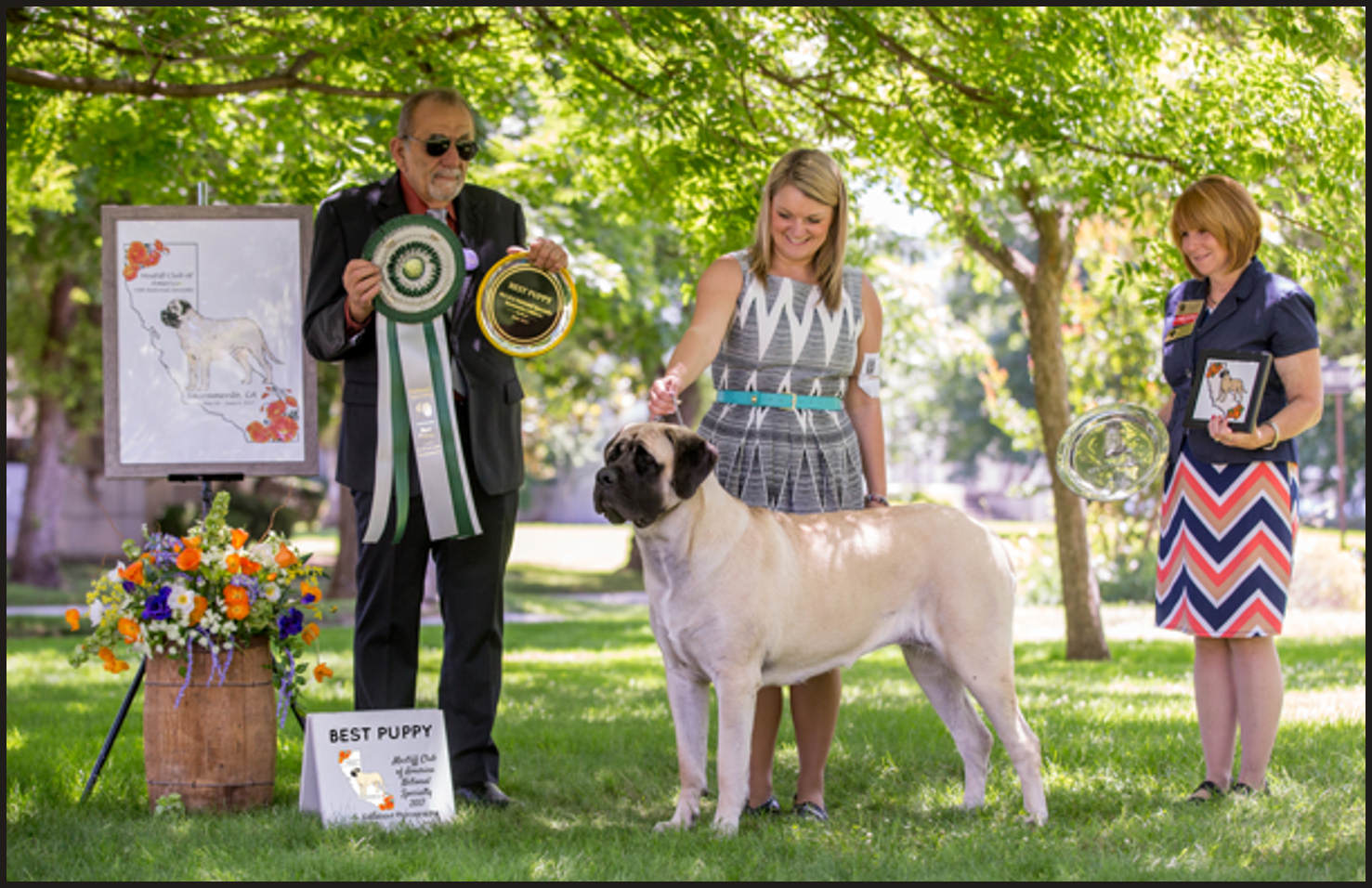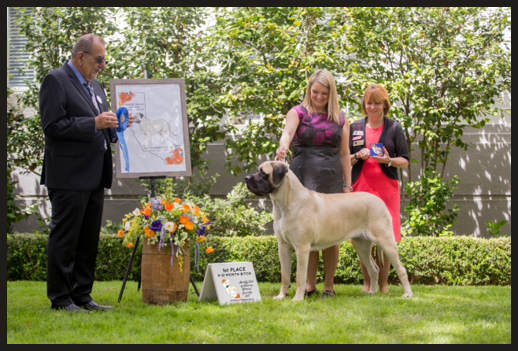 Mattie takes 1st Place 9 - 12 mos
MCOA Nationals 2017

These wins all the more special as Mattie was handled by Chris Jones....who owns Rush, Mattie's sire!!
Thank you Chris Jones!!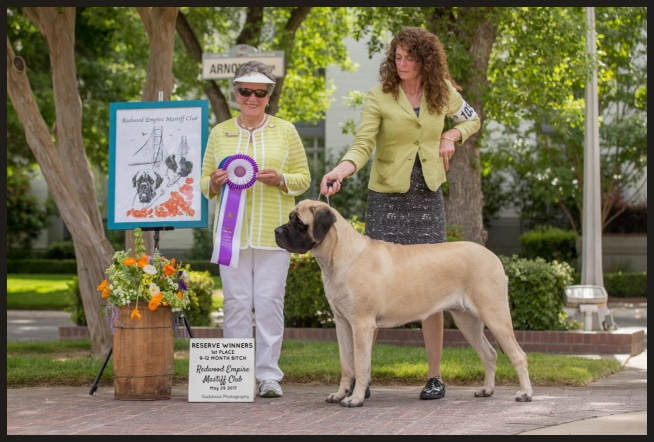 Mattie takes Reserve Winners Bitch
REMC 2017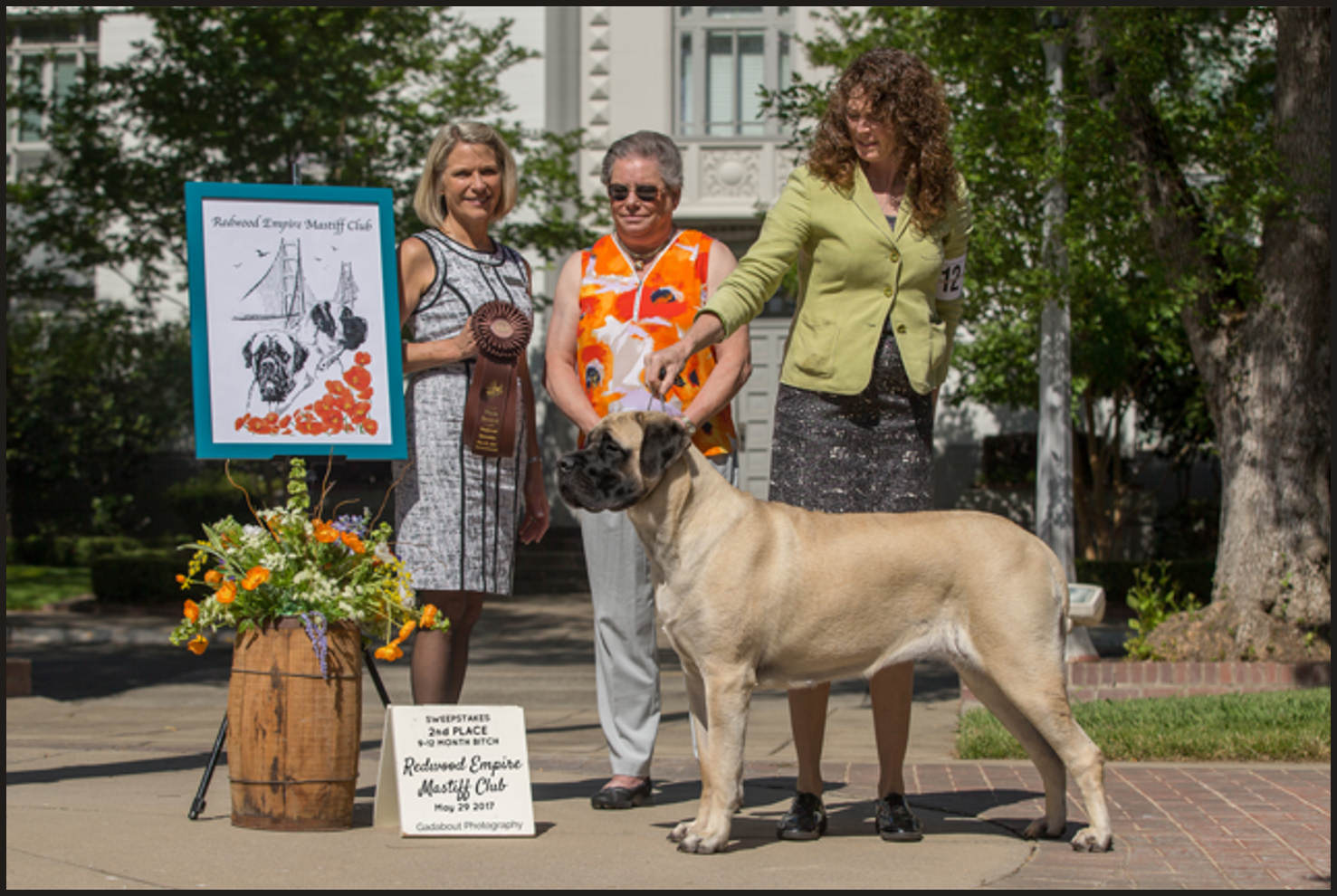 Mattie takes 2nd in Sweeps
REMC 2017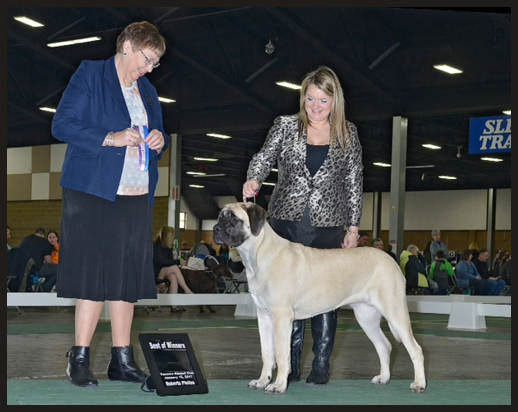 lots more pics to come!!!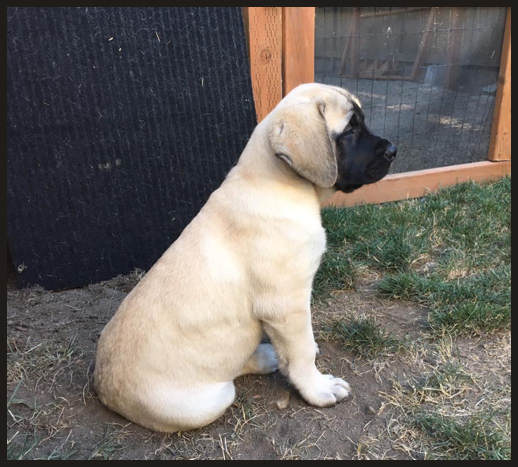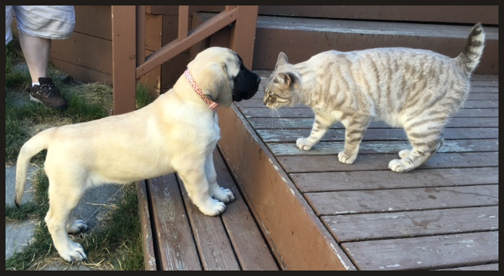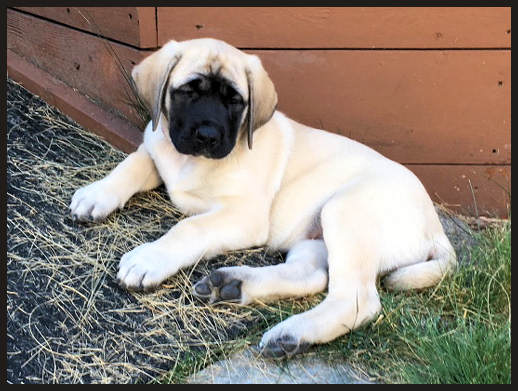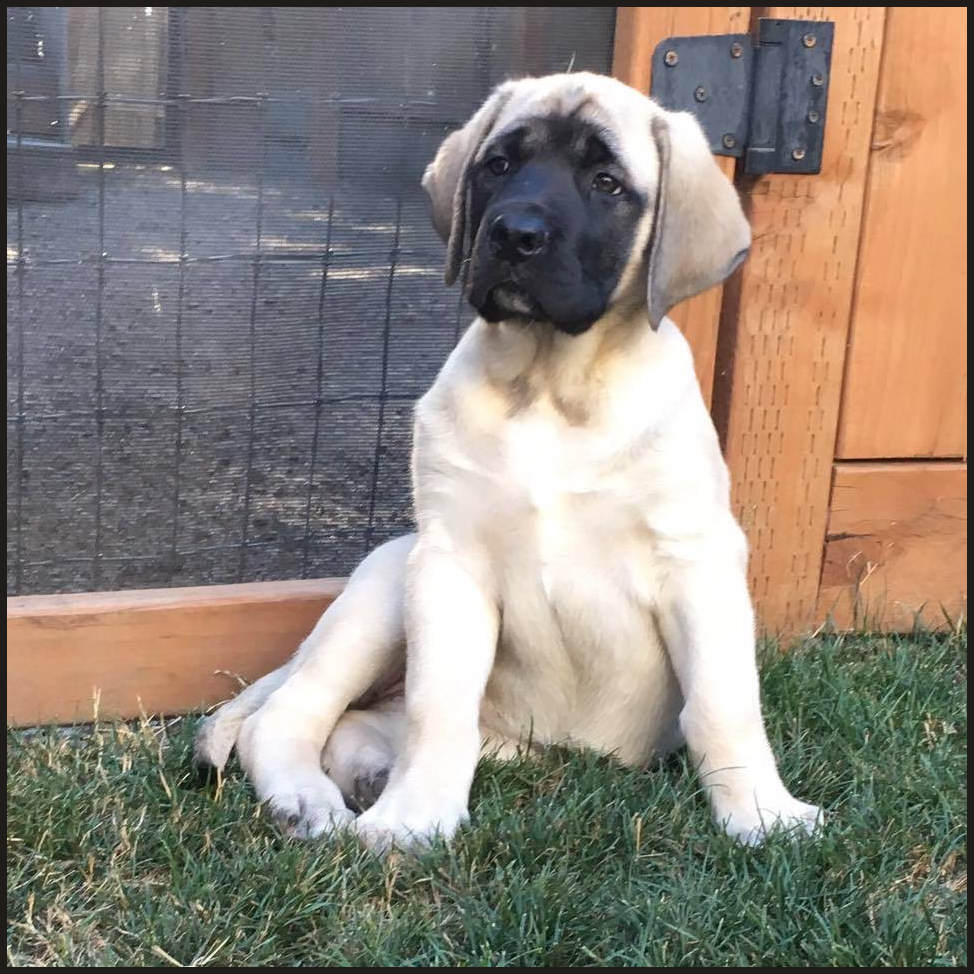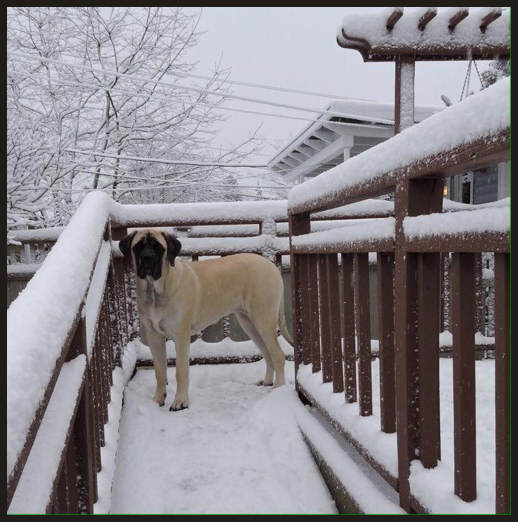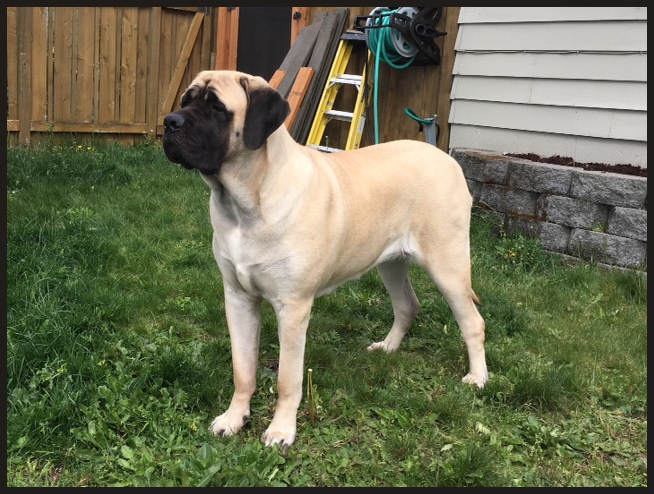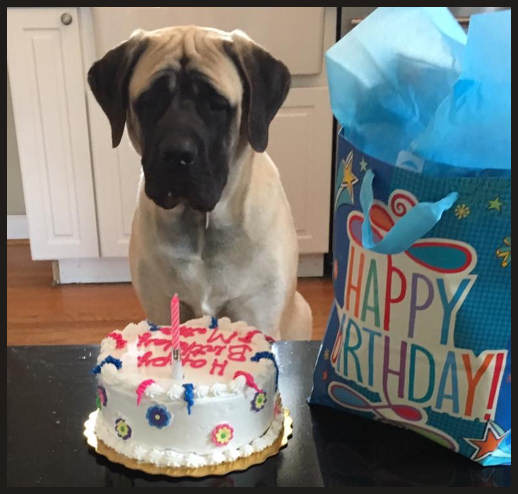 Mattie and Ollie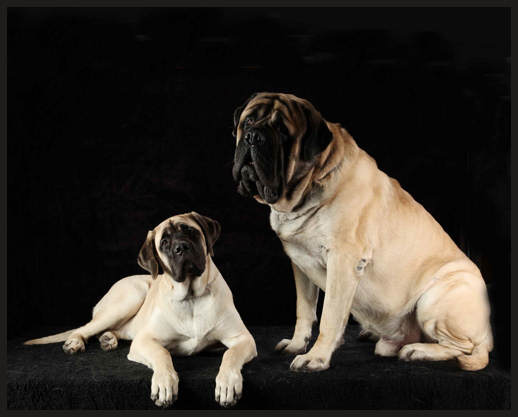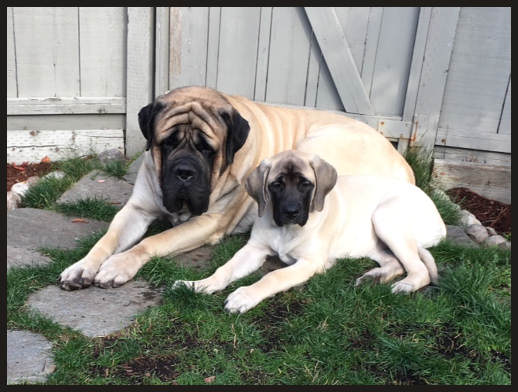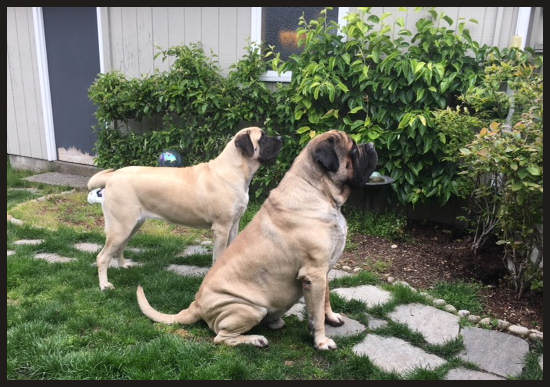 Evan & Cheryl Compton
(360) 966-1106
e7c@frontier.com