Intl/Can/AM CH Mountainviews Brown Eyed Girl
"Meadow"

Health Testing
PRELIM (221/2 mos) HIPS GOOD
PRELIM ELBOWS (221/2 mos) NORMAL
MF-EYE456/12F-PI EYES NORMAL
MF-CA3340/22F/P-VP CARDIAC NORMAL
MF-PA3010/22F/P-VPI PATELLA NORMAL
PROGRESSIVE RETINAL ATROPHY CLEAR
CMR1 CARRIER
DEGENERATIVE MYELOPATHY CLEAR
CYSTINURIA CLEAR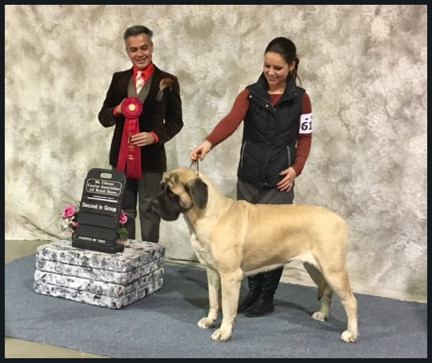 New Canadian Champion taking a Group 2 with Courtney Penner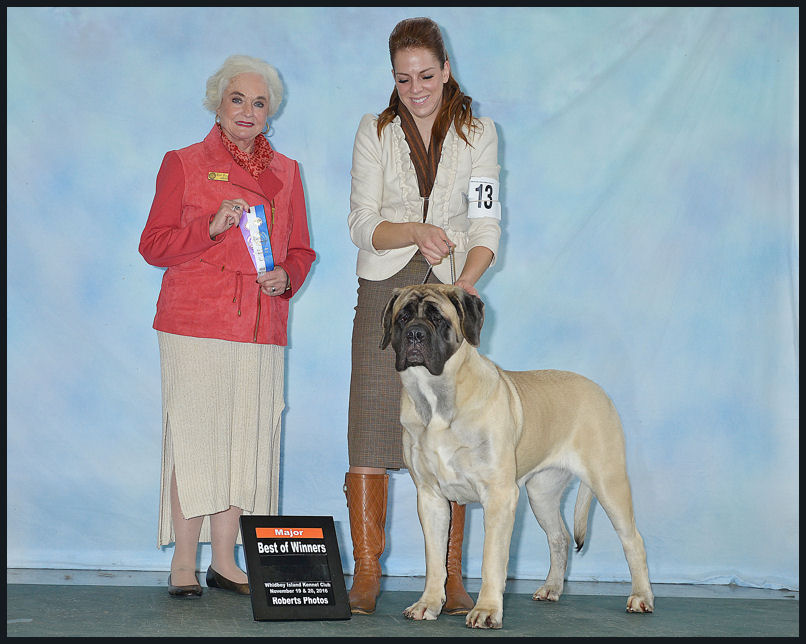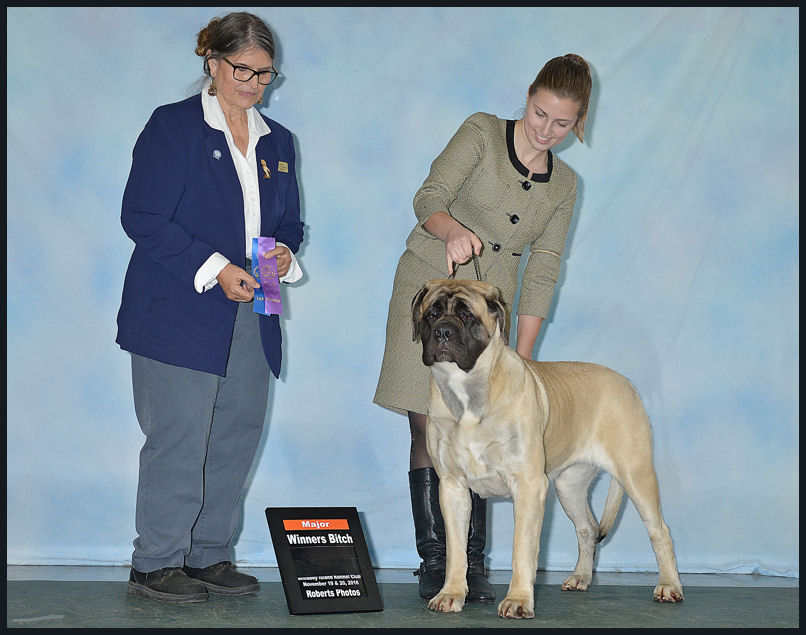 Back-to-back Majors with Sammie Lewis and Austyn Collins!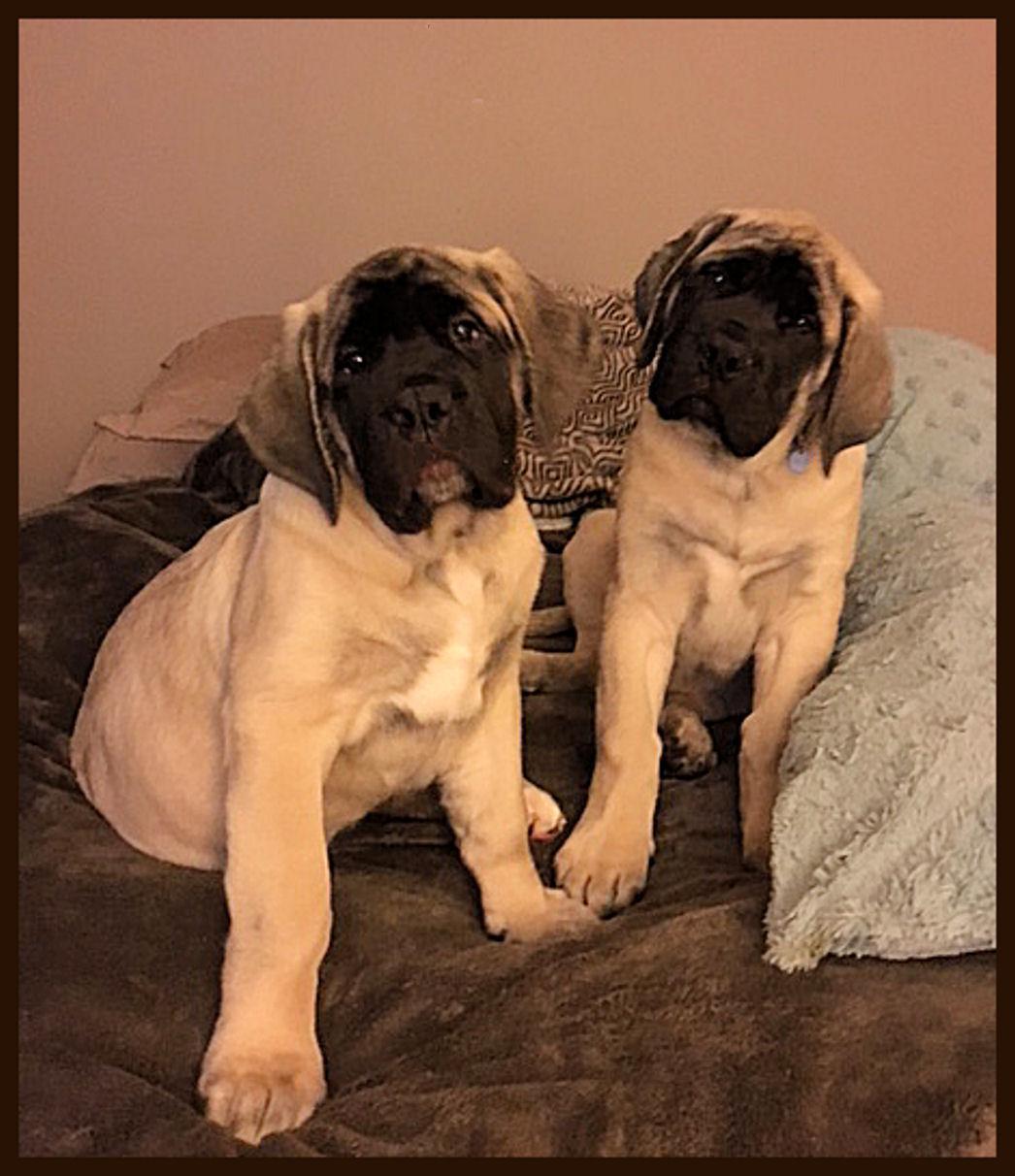 My brother Summit and me at 3 months old!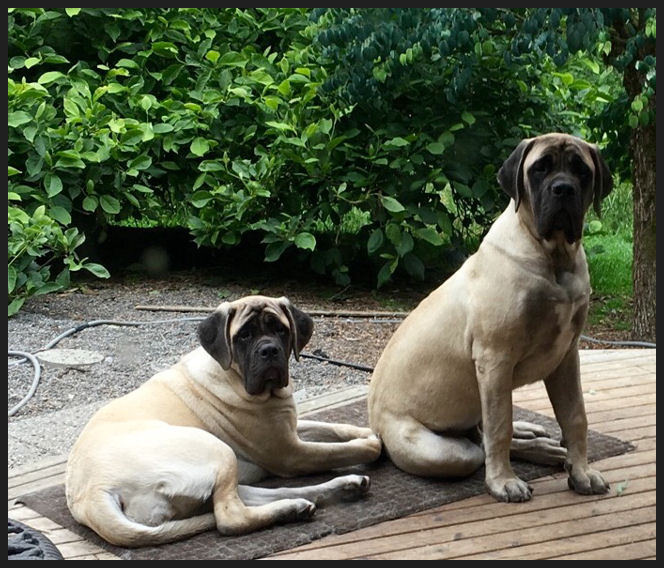 Summit and me at 7 months old!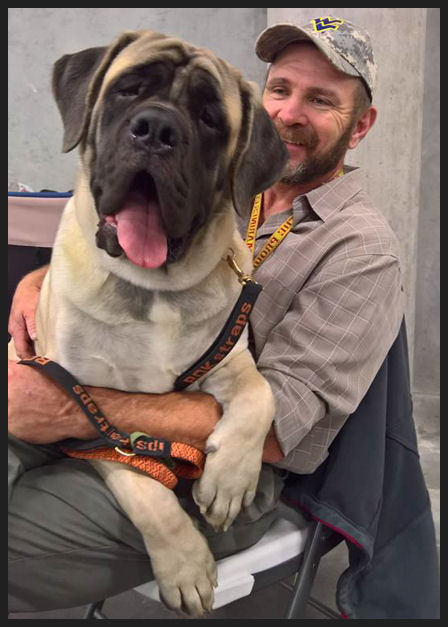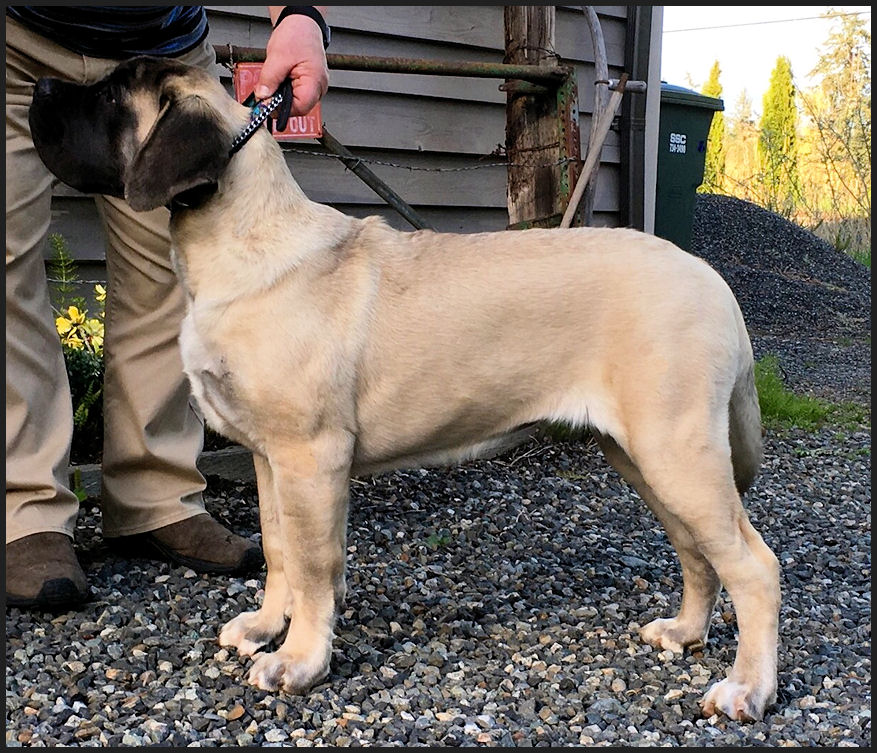 Practicing with Dad

Reserve Winners Bitch at the Canadian National Specialty 8 mos old!
Thank you Judge Pat Cummins and Tim Collins!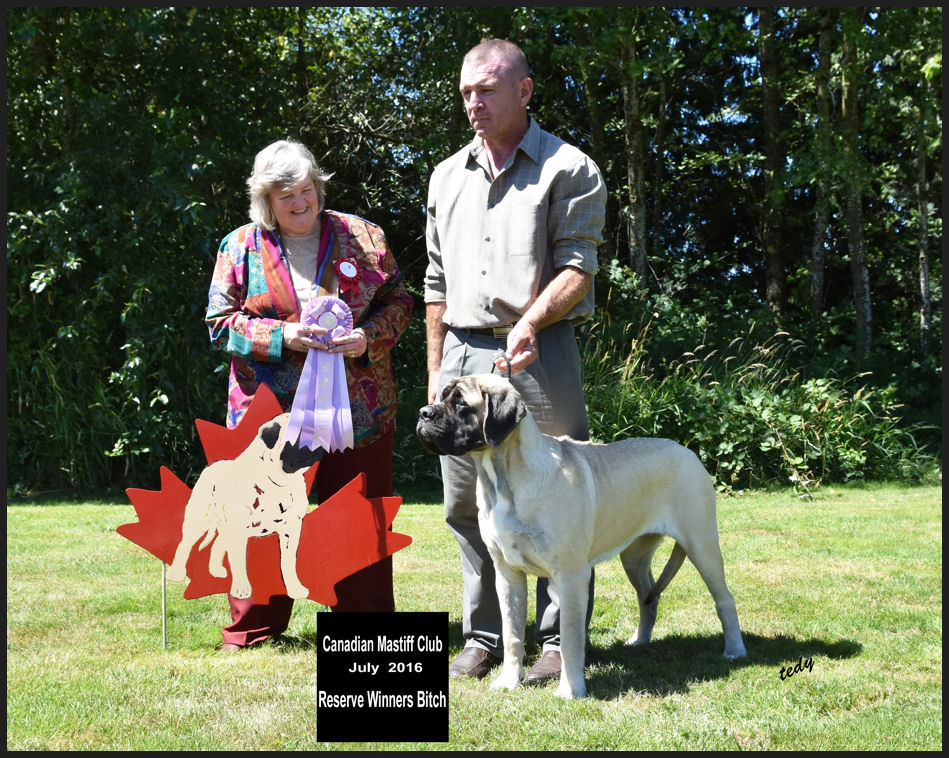 It was very HOT that weekend! Uncle Tim kept me cool and calm!
That's my sister Marley and her mom Yvonne in the ring too!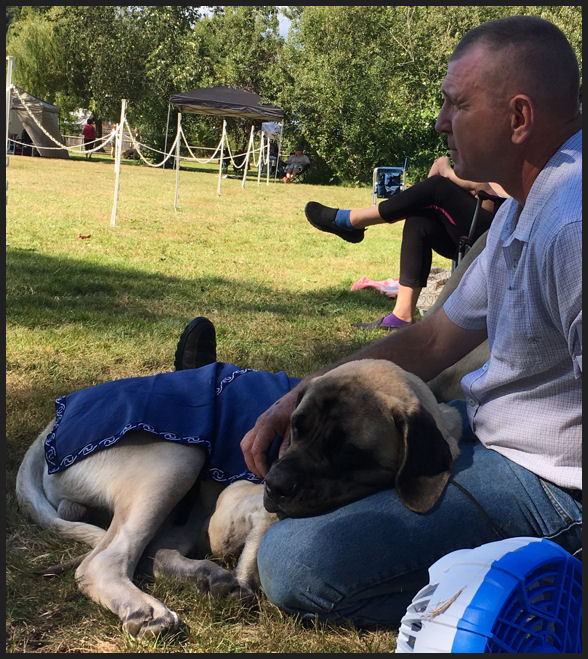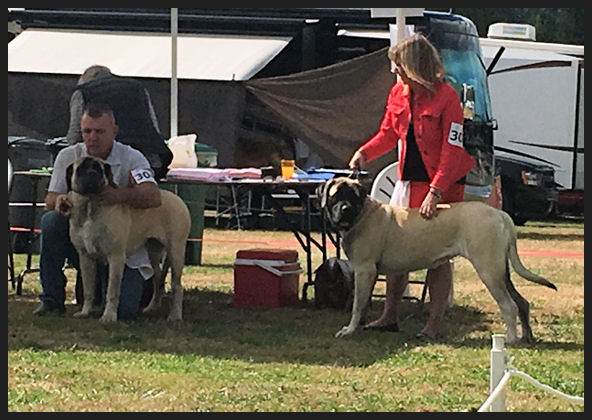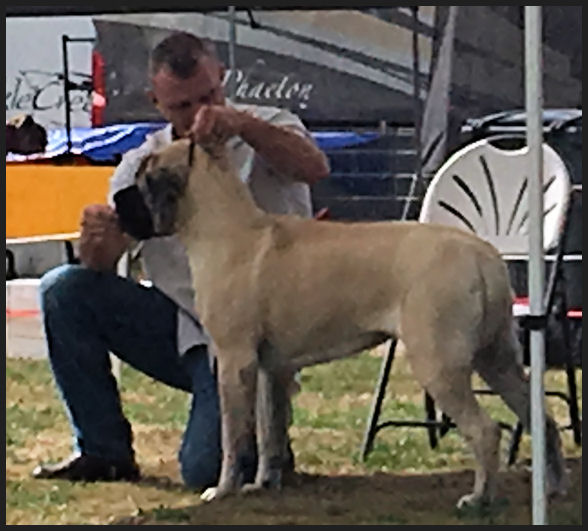 Best of Breed at 11 mos
Thank you Judge Charles Trotter and Austyn Collins!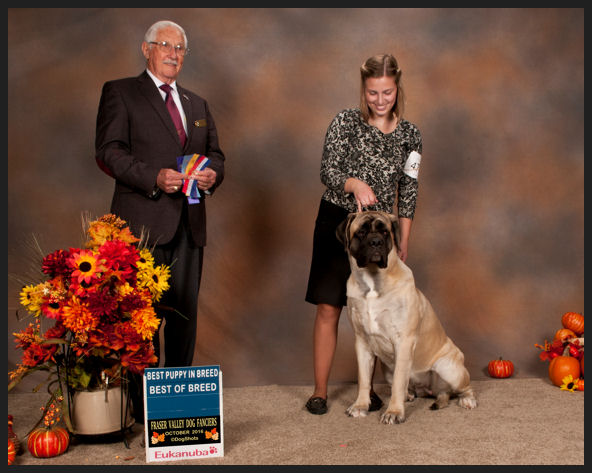 AND
BEST PUPPY IN WORKING GROUP
Thank you Judge Keke Kahn and Austyn Collins!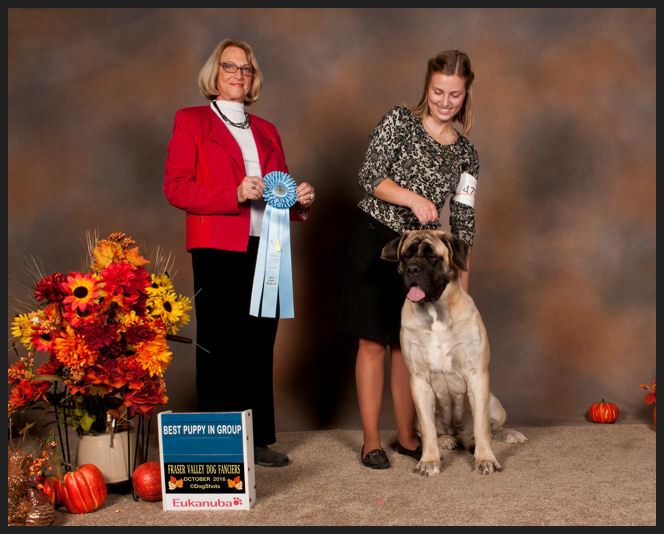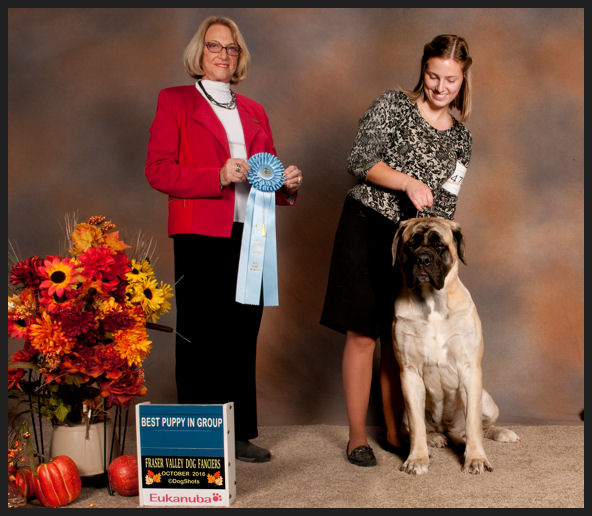 Evan & Cheryl Compton
(360) 966-1106
e7c@frontier.com