Intl/Am CH Mountainviews Alki Taking It To The Top
"Summit"
Murphy X Blu
co-owned with Tim Collins

Health Testing
MF-EYE455/12M-PI EYES NORMAL
MF-CA3269/22M/P-VPI CARDIAC NORMAL
MF-PA2948/22M/P-VPI PATELLA NORMAL
CANINE MULTIFOCIAL RETINOPATHY
DEGENERATIVE MYELO-PATHY
PROGRESSIVE RETINAL ATROPHY CLEAR
CYSTINURIA
PRELIM HIPS GOOD
PRELIM ELBOWS NORMAL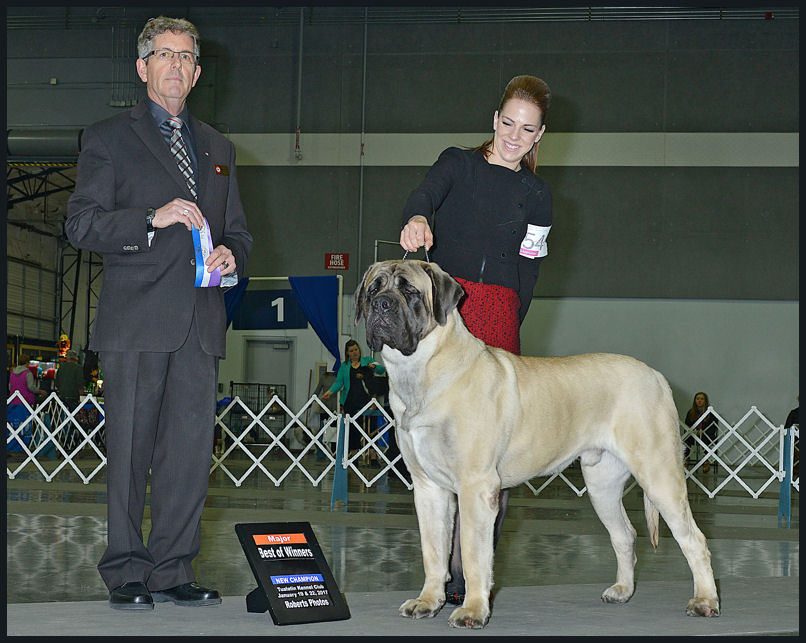 NEW AKC CHAMPION!!! At 14 mos!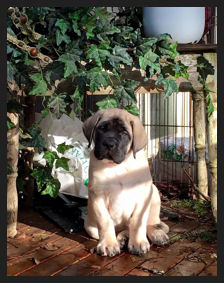 8 weeks old!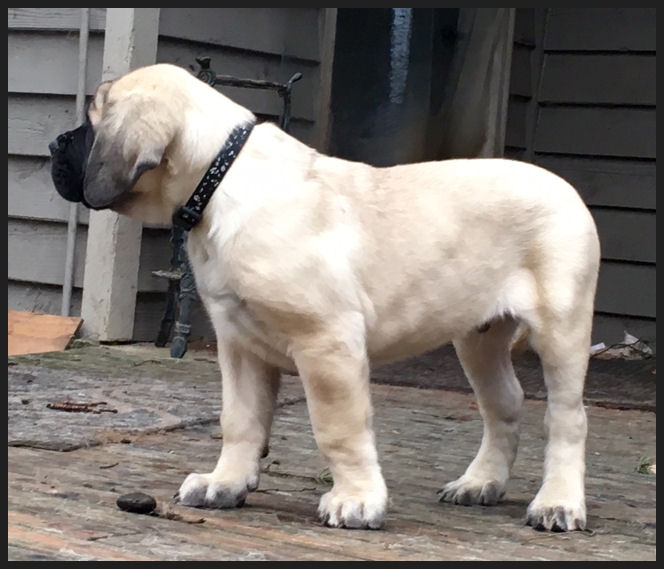 9 weeks old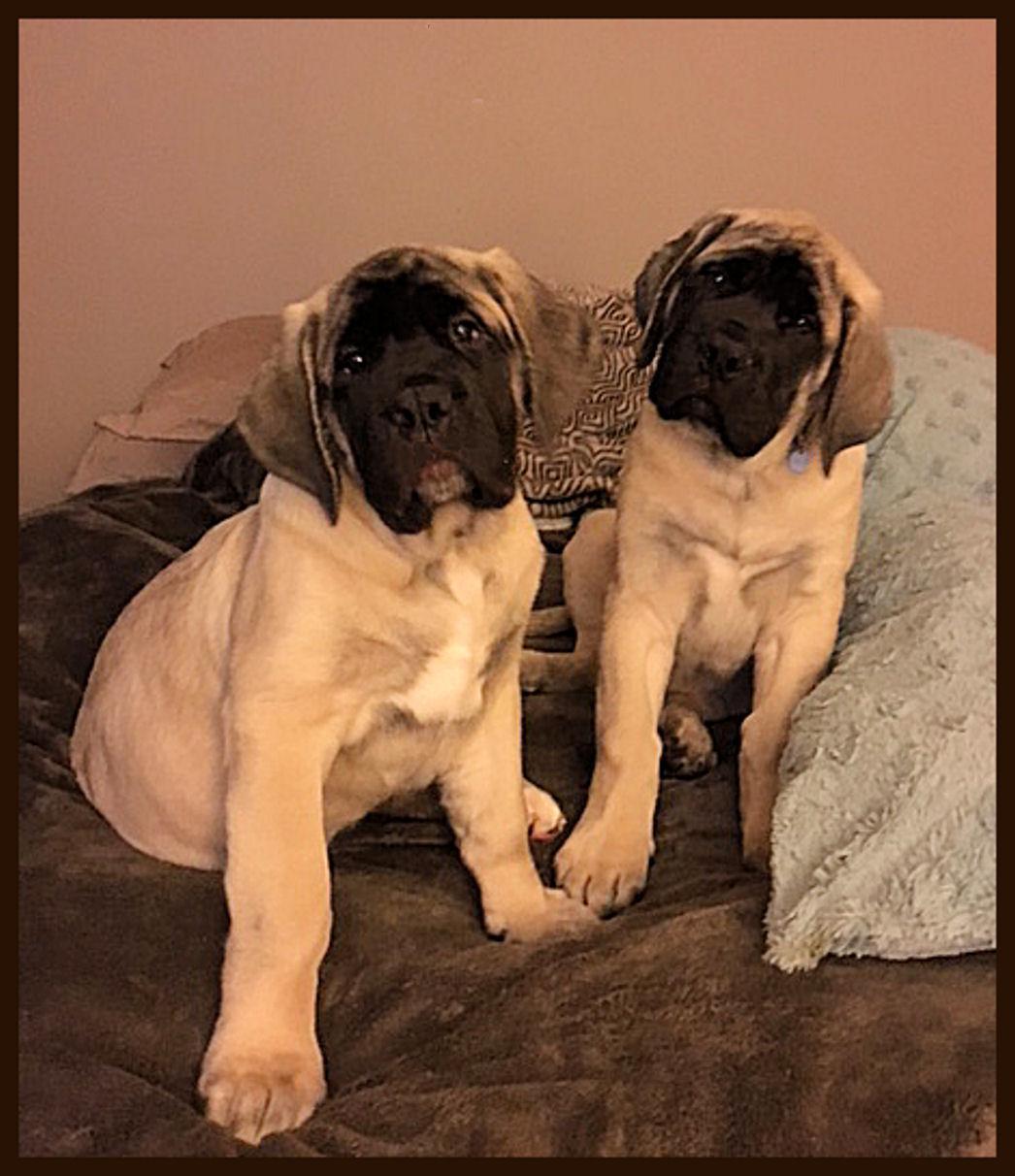 Sister Meadow and Me...3 months old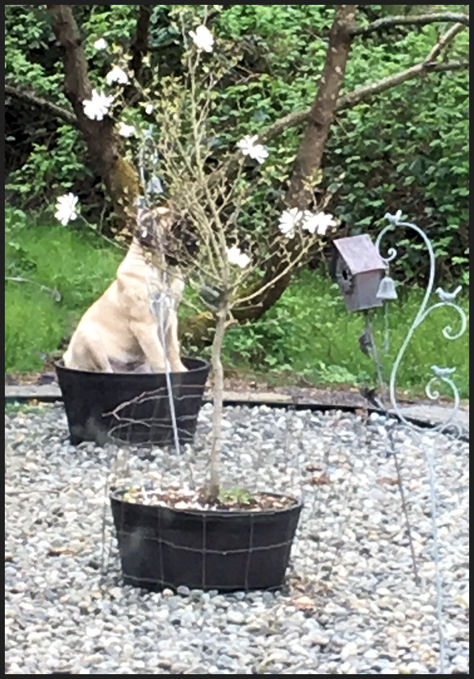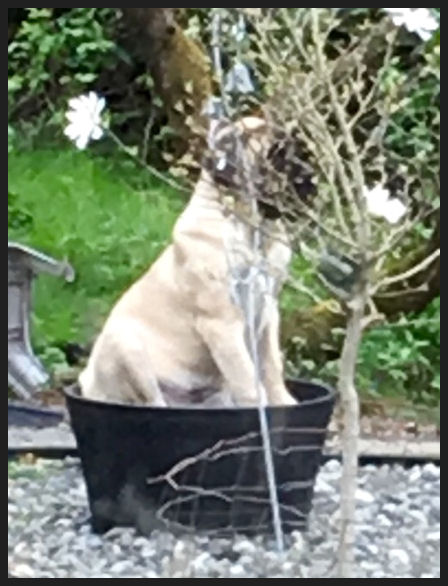 Puppy in a pot!!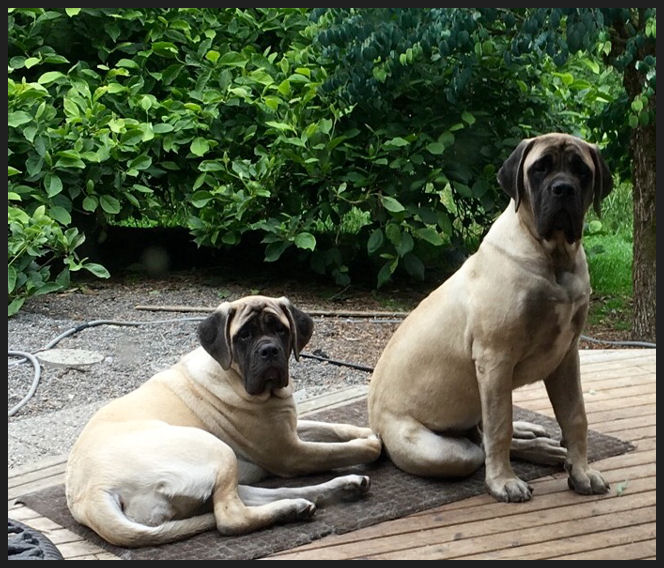 Meadow and Me....7 mos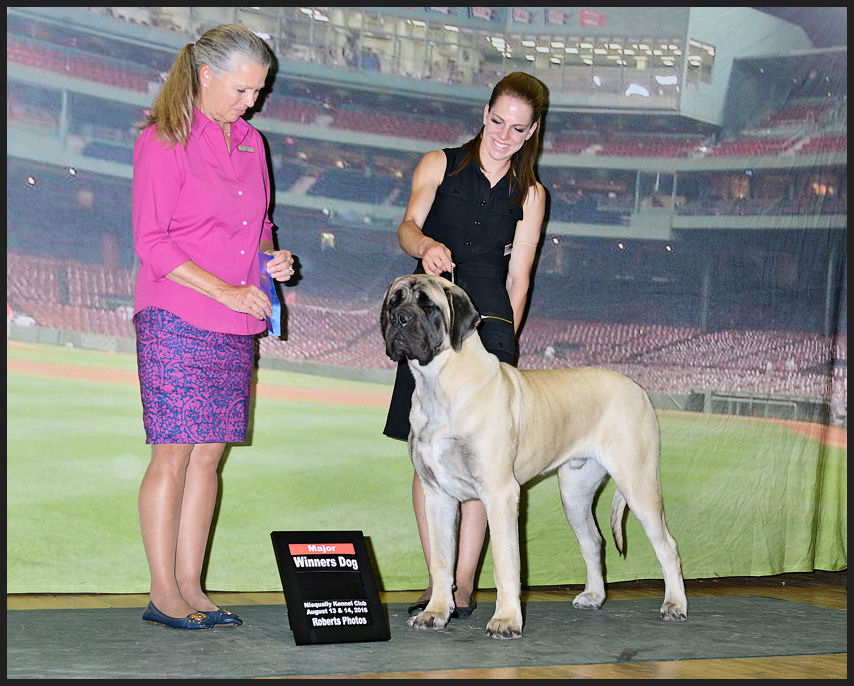 First Major at 9 months!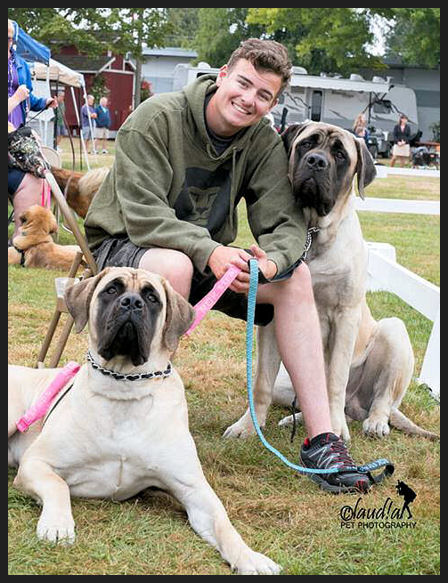 Hanging with my best bud Chandler and Reign at the dog show!

Evan & Cheryl Compton
(360) 966-1106
e7c@frontier.com